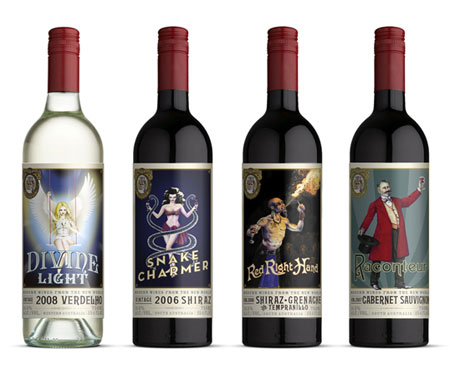 My wonderful husband found this website around Christmas....
It is my excuse for lack of posting the giveaway today... (that will come later! promise!)
AND, free shipping if you buy a certain amount of bottles of that particular wine.
Fantastic!
Well, today is Cheapskate Wednesday!! Whoo hoo!! It is a different wine every 15 minutes (or sooner if they sell out) and the prices are $6.99-$18.99!! I love it!!
I have been updating my page every 2 minutes!! Time to stock up!!
Head over and check it out!
Enjoy!!
(Don't forget to come back later and check out the new giveaway!!)