Today is my little guys 3rd birthday!!
He got exactly what he asked for!! (of course!)
And grandma got him this awesome buzz light year helmet and knee pads!!
He has only crashed three times all day, and he was a champ about every single one of them! :)
Head on over to
Elements Of Jenn
to read a story about this day three years ago :)
I'm off to spend the rest of the day with my *
lil
man* !!!!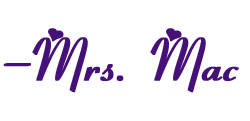 Photobucket">