For those of you that own
iPhone's
... you will know how I feel.
My iPhone was my life line, my calendar, calculator, day planner, address book, entertainment,
iPod
, weather channel, news provider, it
notified
me when I received emails, kept track of my workouts, was my run coach, and most importantly kept *
Lil
man* entertained!!
(not to mention the million and one other apps that I have installed!!)
My poor baby....
*
Cpt
Mac* was calling,
in excitement
I pulled my phone from my pocket at work... it
proceeded
to fly across the room.
The face plate shattered.
I missed the phone call.
Sad...sad day :(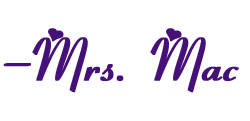 Photobucket">