What a
cRaZy
week it has been!!
WELL, the foundation has been laid!!!!
The picture below doesn't look like much, but this is AMAZING!!
In 52 (working days) our house will be DONE!!
(assuming everything goes as planned, keep your fingers crossed!)
Even better news??
The house will be done before *
Cpt
Mac* gets home!! (barely!)
I just hope I have enough time to make sure he has a home (and our bed!) to come home to!
On top of all of this, I have been creating TONS of blogs!
Beautiful, creative, amazing blogs!
I promise promise promise to get to EVERYONE that got a free header or won a free design!
Don't think that I forgot you ;)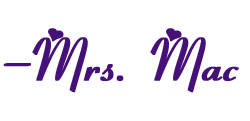 Photobucket">