A few days were spent at my grandparents lake house this week.
It was nice.
Relaxing.
Overall wonderful since I got to spend time with my family.
I look forward to going back rather soon.
:)
While we were there we were finishing up a 1000 piece puzzle.
*Lil Man* was quite upset that he couldn't help.
I ended up running to the Dollar Store to pick him up his very own puzzle!
His first one!
Toy Story 3
48 pieces
After I helped him with the edges he did a really good job of putting together the rest of the puzzle on his own!
Here he is putting the last piece in the puzzle!
Such a good job!
I love that he wants to do the same puzzle over and over again!
I hope everyone has a terrific Tuesday!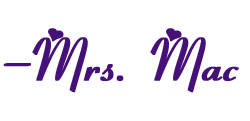 Photobucket">